Frans Straathof | Oil paintings
Welcome to the Online Art Gallery of Frans Straathof.
I am a self-taught painter and work in different styles with different techniques and mixed media.
As you will see on my site, the subjects I paint are diverse. Besides existing landscapes and seascapes, I also make paintings where I let my creativity run its course.
If you want to know more about a work of art, click on contact under the image of the work of art.
Oil paintings
My preference is working with oil paint.
The Hague School
My style is The Hague School of art. I've been inspired by ...
Townview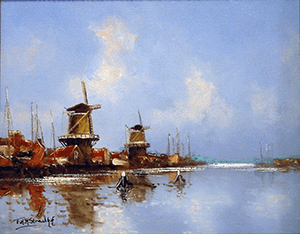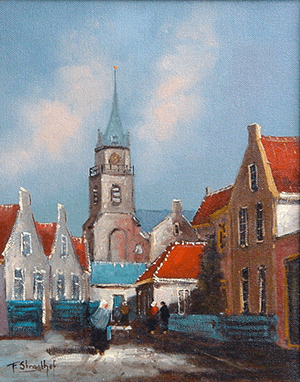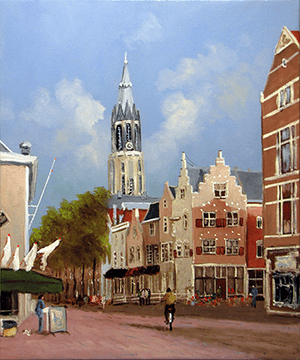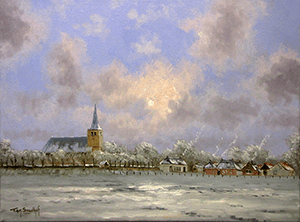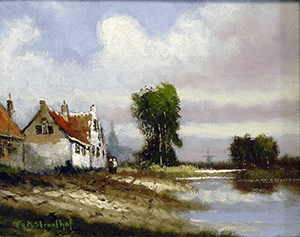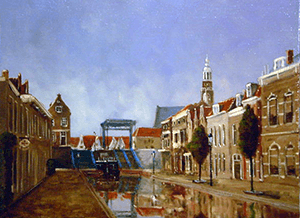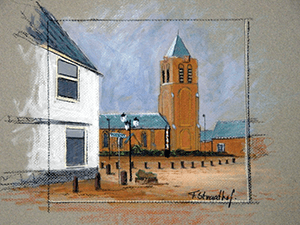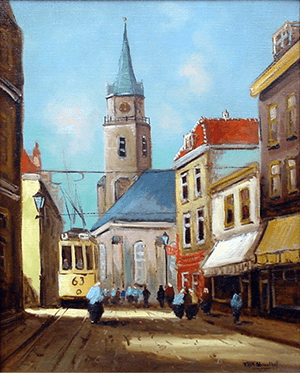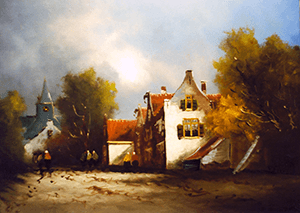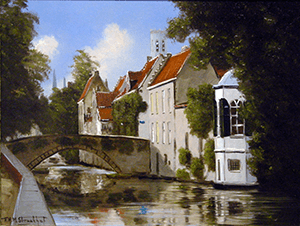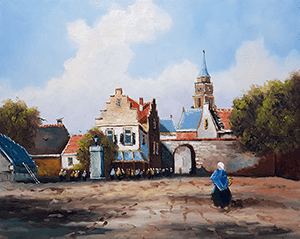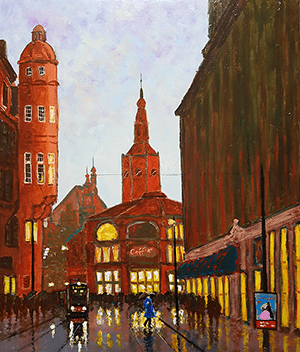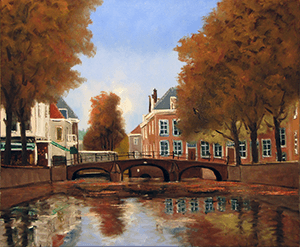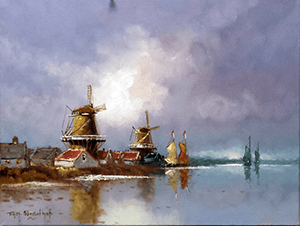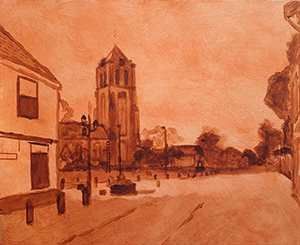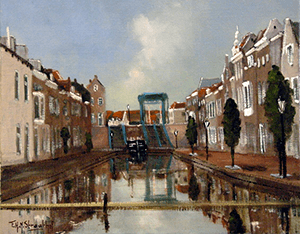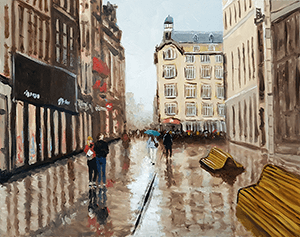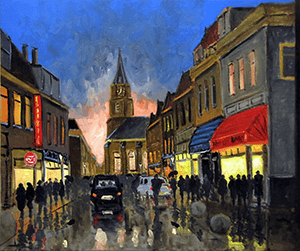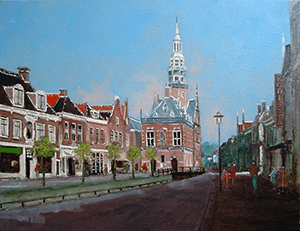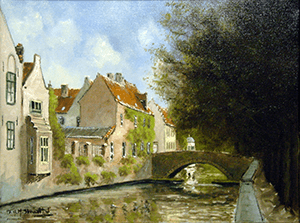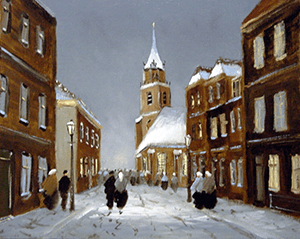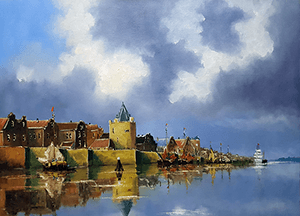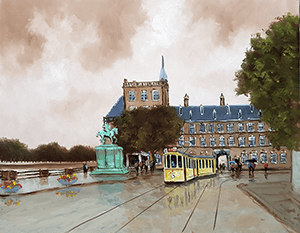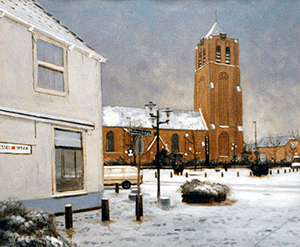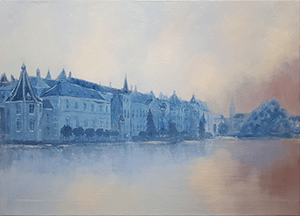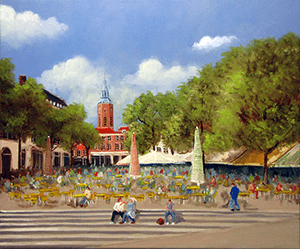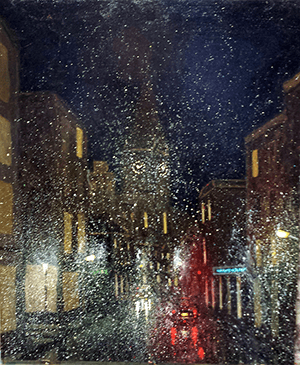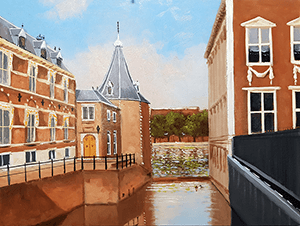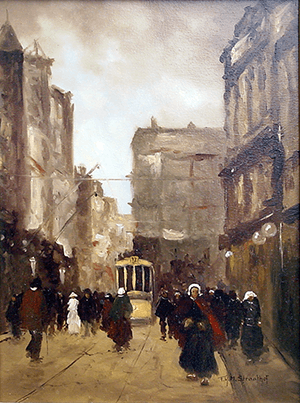 Portraits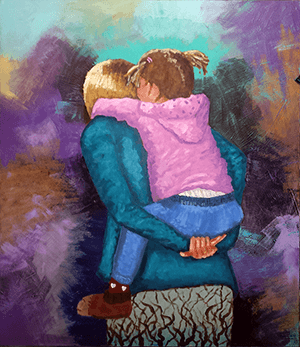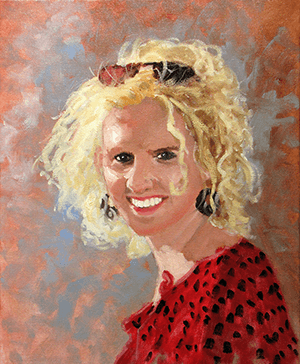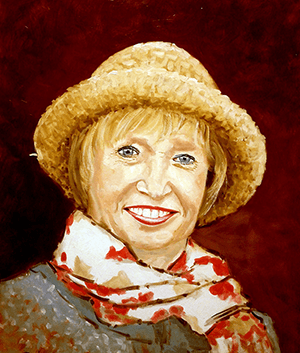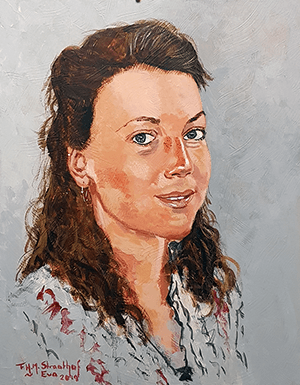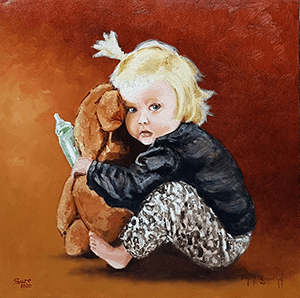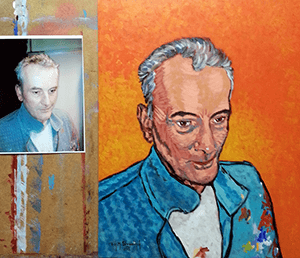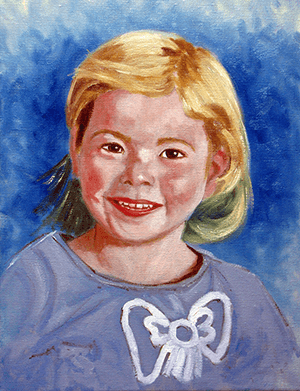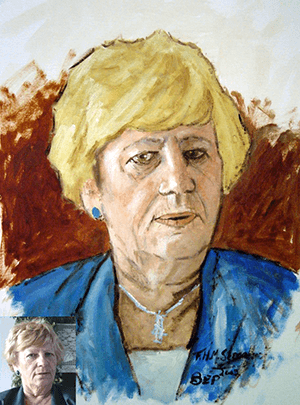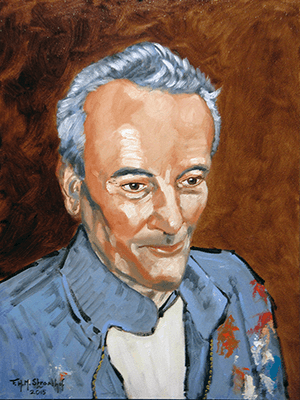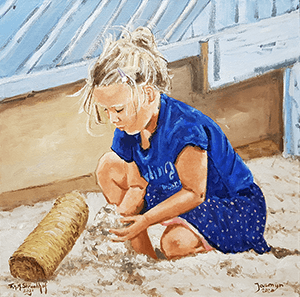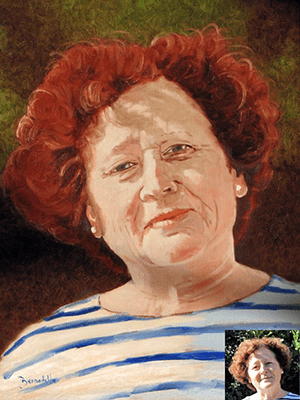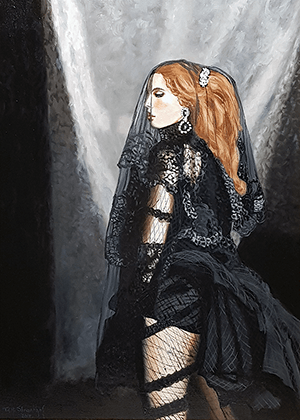 Contemporary-Art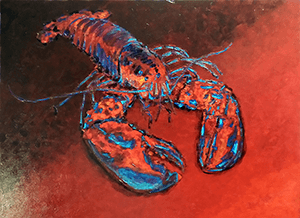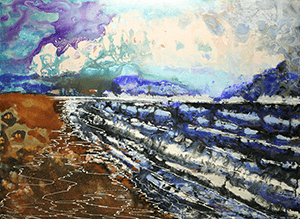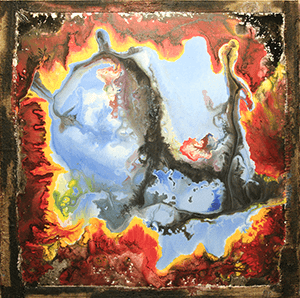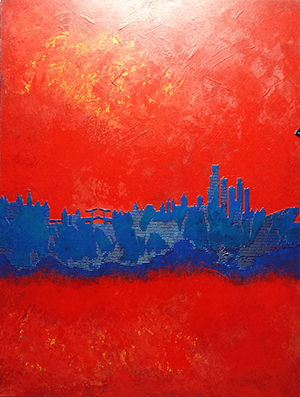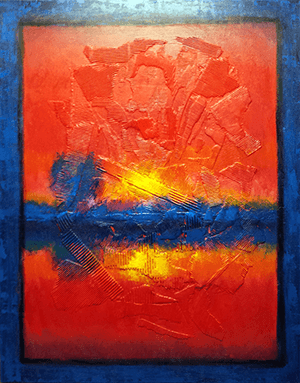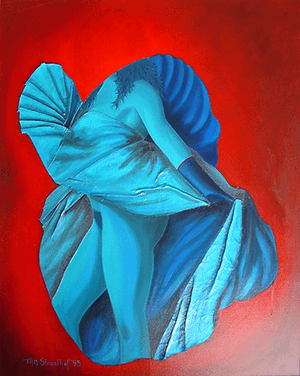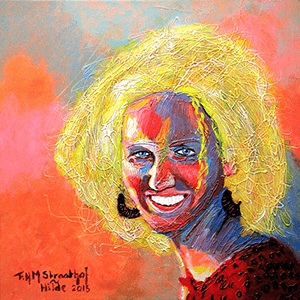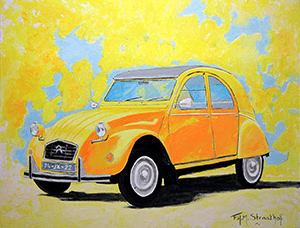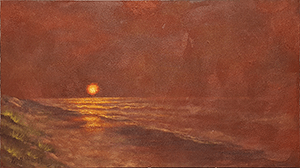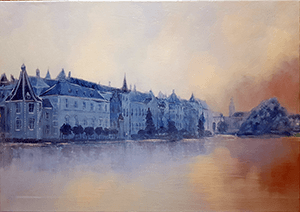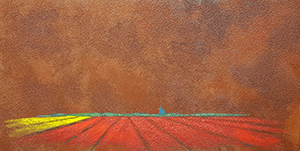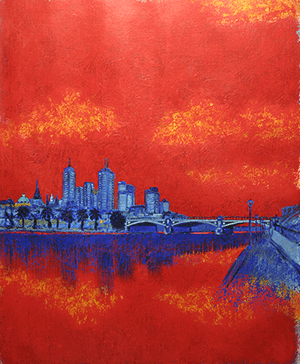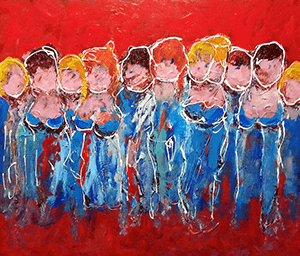 Paysages-Francais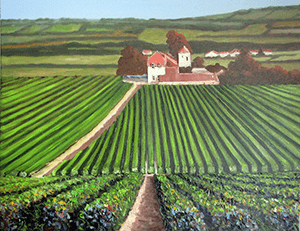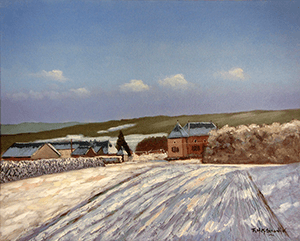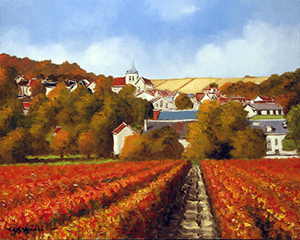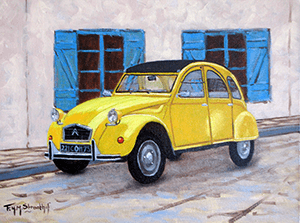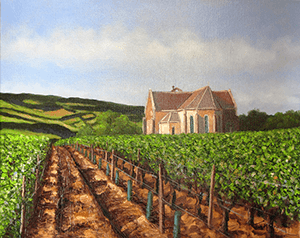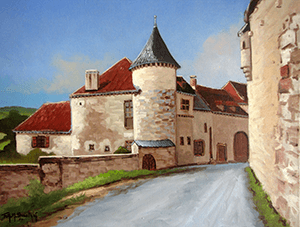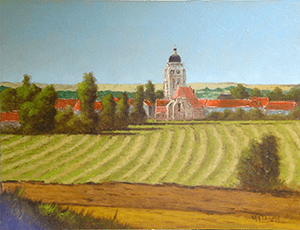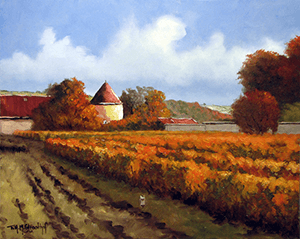 Animals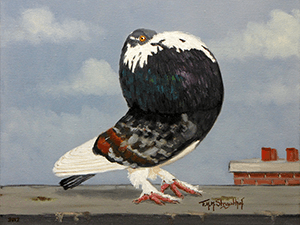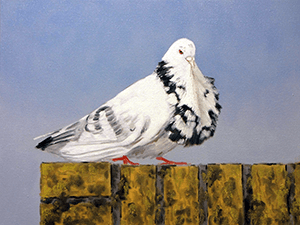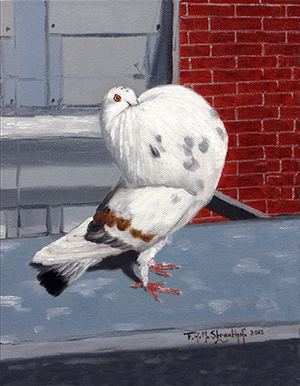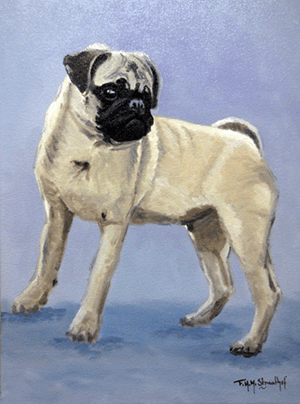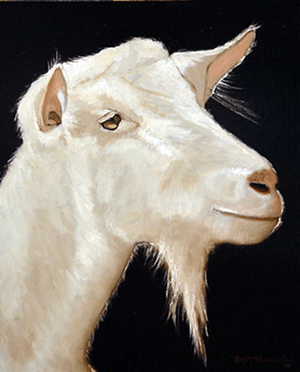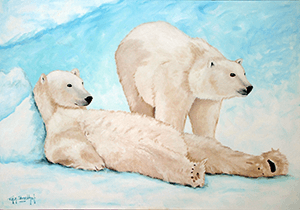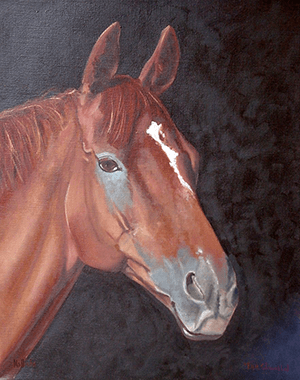 Landscape-Summer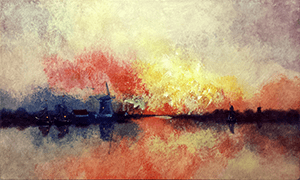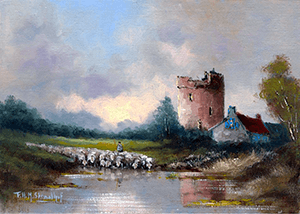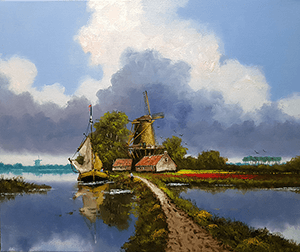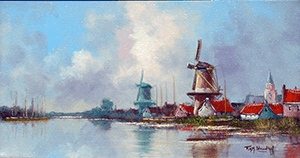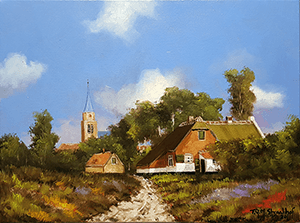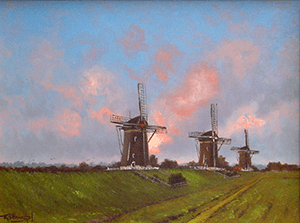 Sea--Side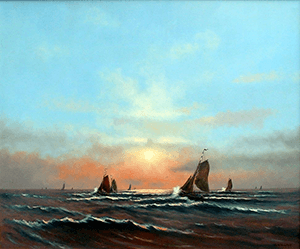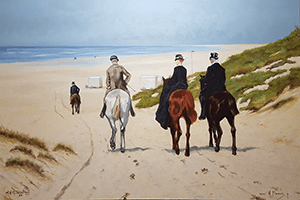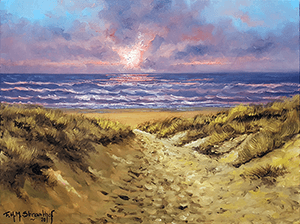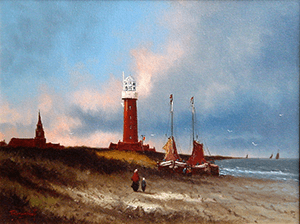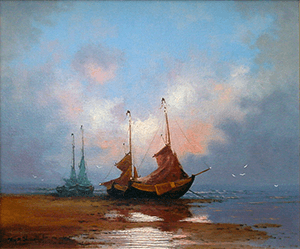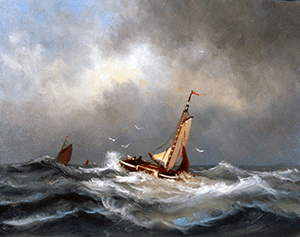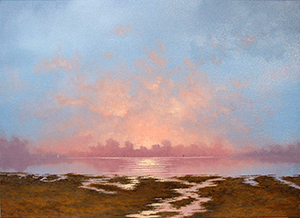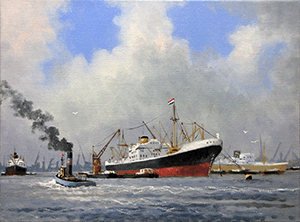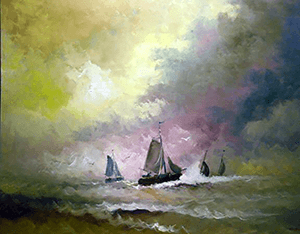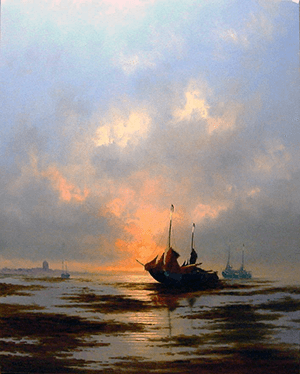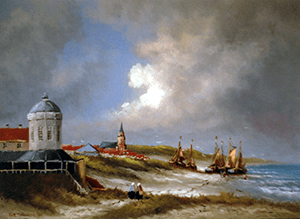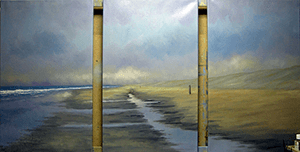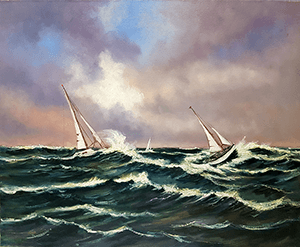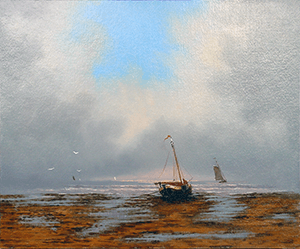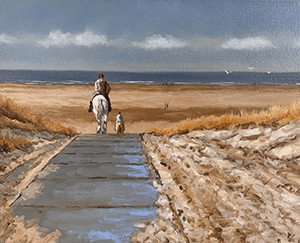 Bulb-Fields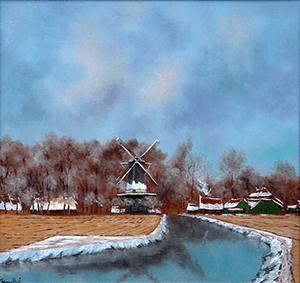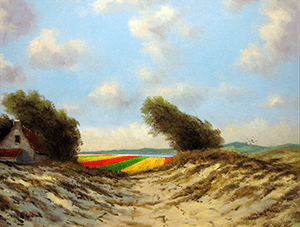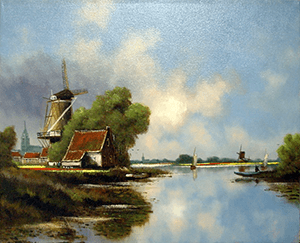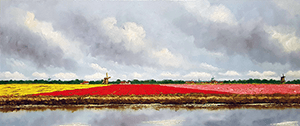 Clothes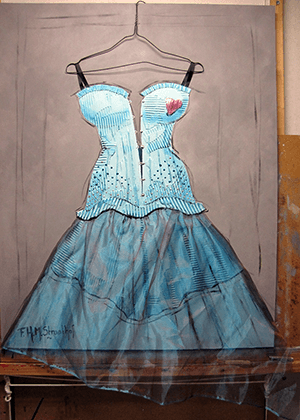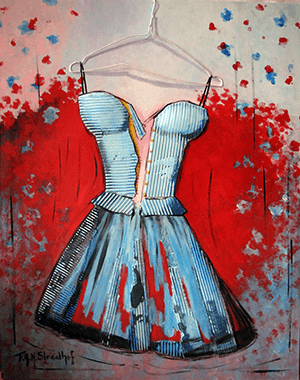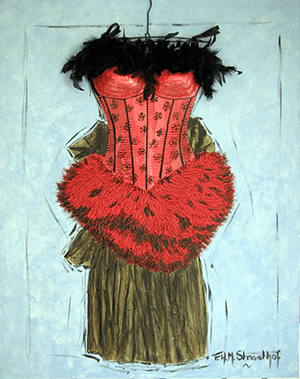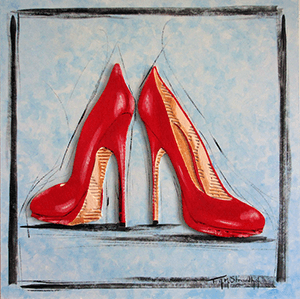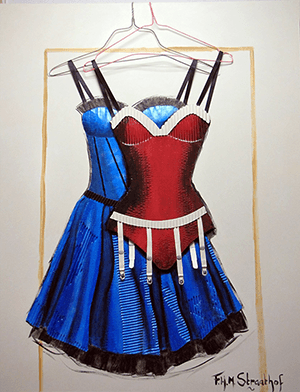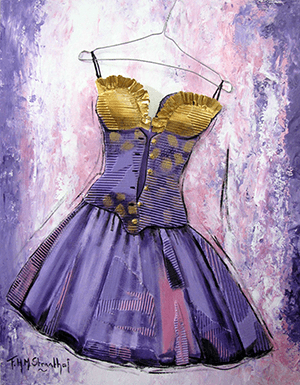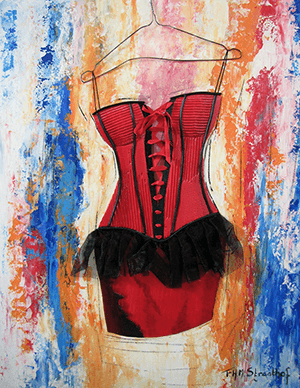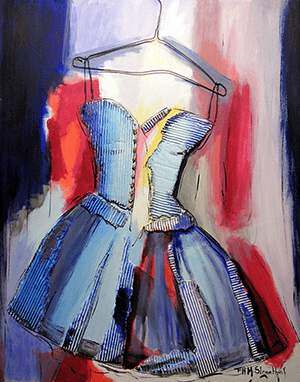 Landscape-Winter